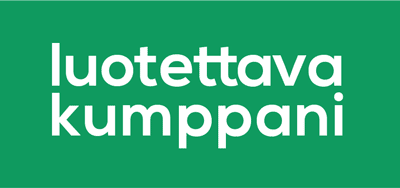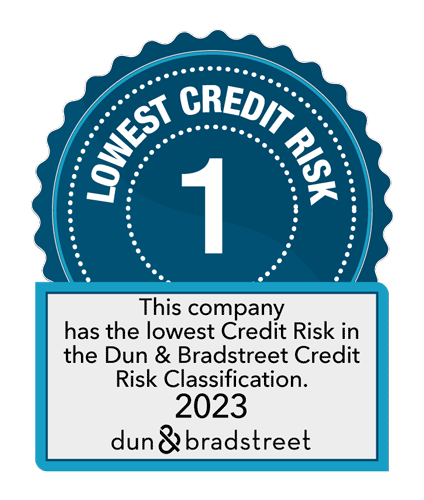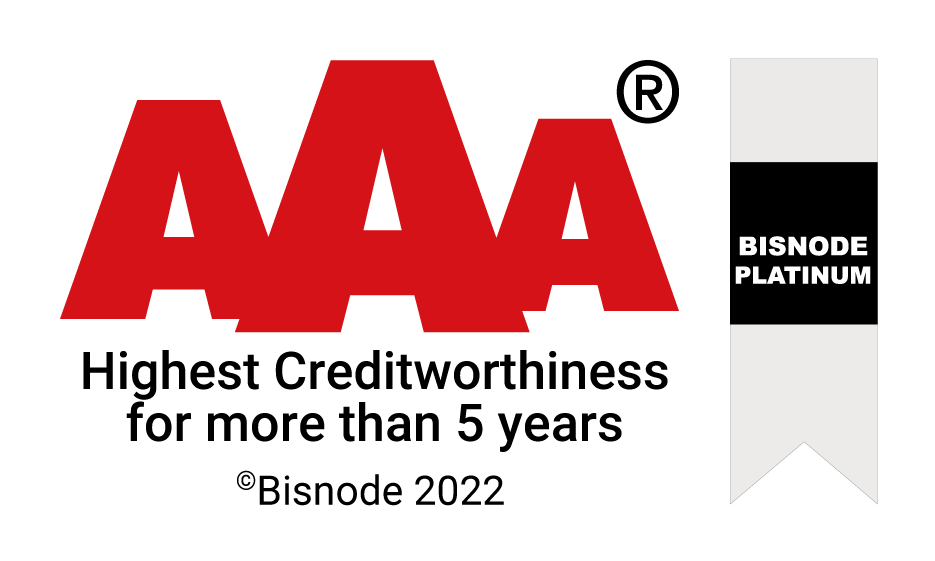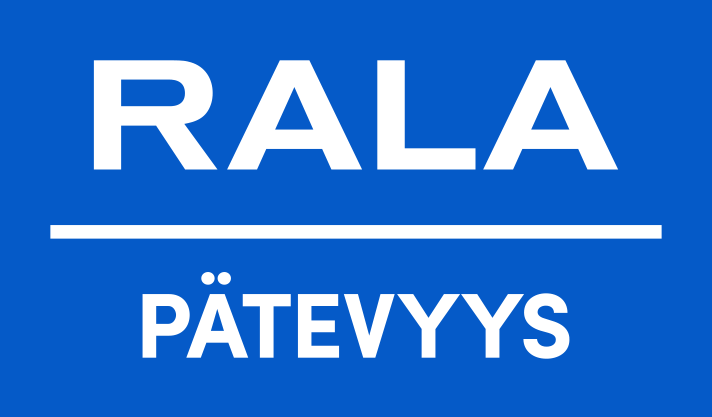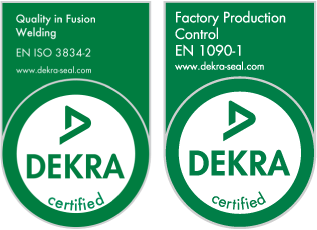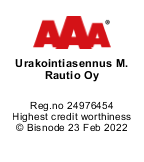 We specialise in demanding steel construction.
Urakointiasennus M. Rautio Oy is a company specialising in demanding steel structures, composite girder bridges and noise barriers. Thanks to our fondness for challenges and steel structure expertise, we have gained practical experience in noise barriers, bridge repairs and installation work, as well as the implementation of different steel construction objects for over 40 years.
Although our sites are located around the country, our office, storage and production facilities are still where our roots are; in the town of Kalajoki in North Ostrobothnia.
"In the 80s, people wanted to get rid of ferries
in Finland and especially in Lapland. This started
a composite girder bridge boom, which was how I got interested in the subject."

Markku Rautio, CEO
We implement high quality steel structures in Finland and in the Nordic countries.
Our services cover product manufacture and installation. If needed, we can design the product in such a way that we can provide a complete package. We are a certified partner for CE-marked products conforming to EN 1090-1, up to the highest EXC4 implementation class. Our welding operations are certified to conform to EN ISO 3834-2's Comprehensive quality requirements. In 2011, our own design and project management company Rautio Eesti OÜ was founded alongside the Urakointiasennus company.
"Having our own design and project management company means that we can continue to be competitive in the future,"
explains Markku Rautio. Read more about our designers.
Read our references
During 40 years of operation, we have installed more than 200 composite girder bridges and designed and implemented more than 50 noise barrier projects and numerous steel structure projects across Finland.
Some of our most significant sites include:
Raippaluoto bridge, Vaasa 1996-1997 The longest bridge in Finland was built in order to replace the
We always aim to be one step ahead on the site
without compromising the quality of the work we deliver.
Our seasoned experts' know-how is ironclad, and our equipment is modern. This translates into high-quality results. Our responsive team operates efficiently wherever the client needs our expertise and experience quickly. Our personnel work as a well-oiled team and we get the projects going quickly, cost-efficiently and on schedule. Thanks to our own customised lifting and moving equipment, we can also provide special lifting and installation solutions, ranging from design to implementation.